163 PS4 & Xbox One Skyrim Mods You Should Try Right Now
Skyrim Sewers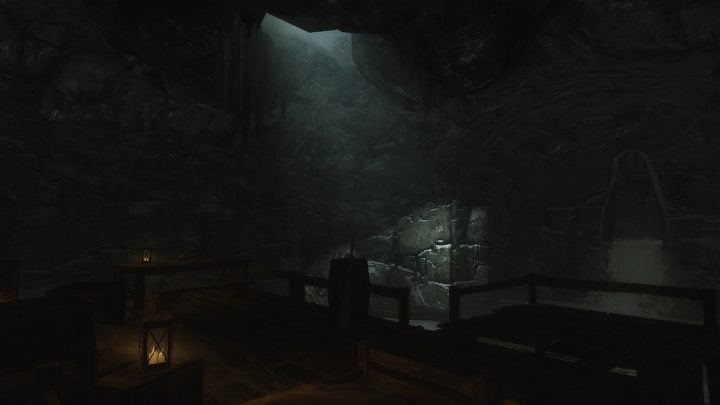 Most of the Skyrim Special Edition mods we have listed here make changes above ground. Skyrim Sewers makes some awesome changes below ground.
Skyrim Sewers for Xbox One (there's no PS4 version out yet) adds a sewer system complex to several key locations in the game including Solitude, Whiterun, Windhelm and Markarth. It also adds smaller sewage tunnels to Fort Sungard and Greenwall.
The sewers come with several entrances/exits. Some of them will take you to the outskirts of the city, others will take you right into a dungeon.
-xu_XM
As an added bonus, there are also some unique weapons and enemies lurking underground. For more information, watch the walk through video.