163 PS4 & Xbox One Skyrim Mods You Should Try Right Now
Better Bows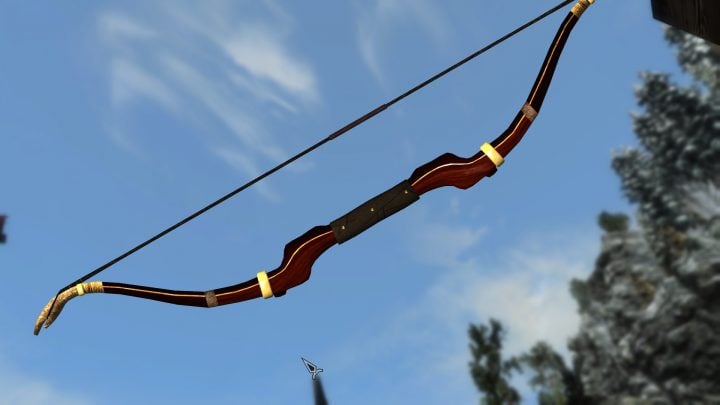 If you use bows, you'll want this mod.
Howiego08's Better Bows has finally been ported over to the Xbox One and those of you that use a bow are in for a treat.
This mod introduces some expertly crafted bows that look like they could've been included in the vanilla version of the game.
The list includes the Mammoth Recurve Bow, the Colovian Composite Bow, the Valenwood War Bow, the Elven Hawk Bow, the Ornate Khajiit Bow, and the Orsimer Chieftan Bow. You can read more about their features on the mod's page.
Once you download the mod you'll find these bows in the Drunken Huntsman in Whiterun. If you'd rather craft them, you can do that too.
All of them can be tempered and yes, all of them can be enchanted for maximum firepower.