163 PS4 & Xbox One Skyrim Mods You Should Try Right Now
Wood Cover Retexture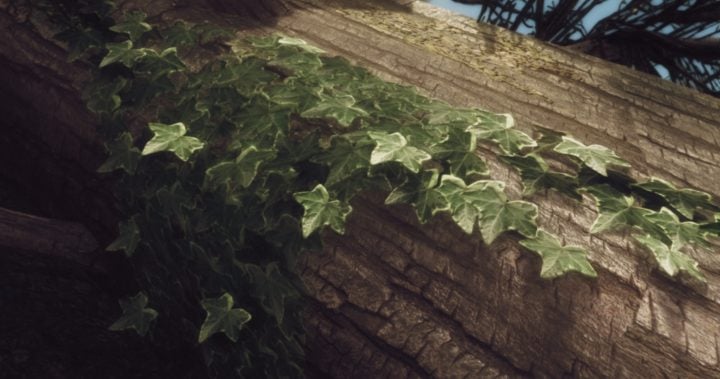 Trees are everywhere in Skyrim. It's hard to go more than ten feet without running into a tree of some kind. This mod improves the look of said trees.
Wood Cover Retexture retextures the wood of the game's tree trunks. The results are impressive and the new textures help bring the game's various trees to life.
We've used the mod on the Xbox One and we haven't noticed a performance hit. Many retexture mods cause performance issues so this is important to note.
For a better look at the mod's changes/textures, take a look at the video below. This video showcases the PC version but the Xbox One version of Wood Cover Retexture looks great as well.
-8A