163 PS4 & Xbox One Skyrim Mods You Should Try Right Now
Predator Vision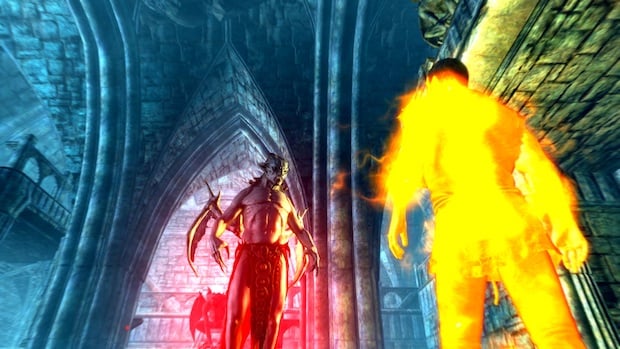 Predator Vision improves the vision of Vampires and Werewolfs. It's an essential download if you're playing as a Vampire or Werewolf or plan to play as one of those characters in the future.
The developer who created this mod was tired of the vanilla game's horrible night vision so he took it upon himself to improve it for Vampires and Werewolves.
The mod tweaks the Vampire Sight power in numerous ways. For instance, when you activate the power's first step you'll get extremely clear night vision with better colors and contrast. We've used it, it's much better than the vanilla version.
When you activate the power again, it'll become Predator Vision. This power allows your vampire character to sense warm blooded creatures, even through walls. It's pretty cool and you can see it for yourself in the video below.
-cFw
It's available for Xbox One but it's not out for the PS4.