163 PS4 & Xbox One Skyrim Mods You Should Try Right Now
Diverse Dragons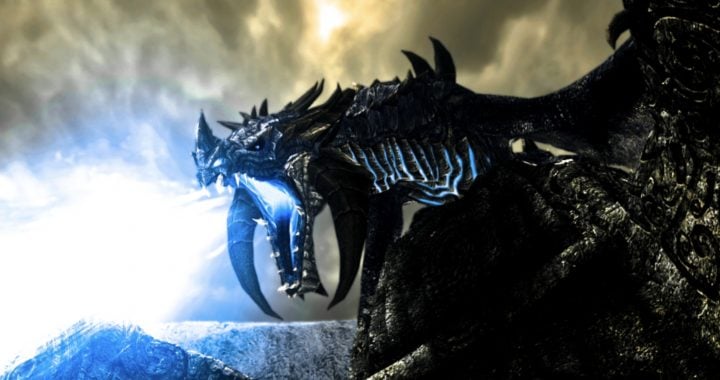 Dragons play a big role in Skyrim and they're among the deadliest enemies you'll face in the game. While the vanilla versions are excellent, the Diverse Dragons mod brings some exciting tweaks to these powerful creatures.
Skyrim already features seven dragon types but this mod introduces 23 new dragons to the game, each with their own unique model and textures. The mod also includes 15 brand new breath attacks and 12 new abilities used by the dragons.
There are seven ranks and the higher level dragons are extremely dangerous. If you're looking for a challenge, you'll find one here.
This is an outstanding addition to the game though it's only available for the Xbox One.