163 PS4 & Xbox One Skyrim Mods You Should Try Right Now
Beards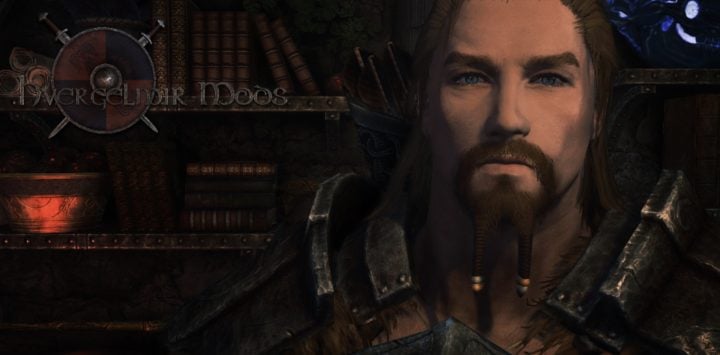 One of our favorite Skyrim mods for PC has made its way over to the Xbox One.
The Beards mod is focused on improving the facial hair in Skyrim Special Edition. The mod replaces the vanilla beard textures with new high resolution hand painted textures that are more photo realistic. They look outstanding on the PC and they look great on console as well.
Beards also adds a few other beard styles to the game. The mod simply pulls the beards from official files that weren't used in the final version of the game.
If you're using a character with a beard or you're planning to roll with a bearded character, you'll want to check out this excellent Skyrim Special Edition mod.