163 PS4 & Xbox One Skyrim Mods You Should Try Right Now
Verdant - A Skyrim Grass Plugin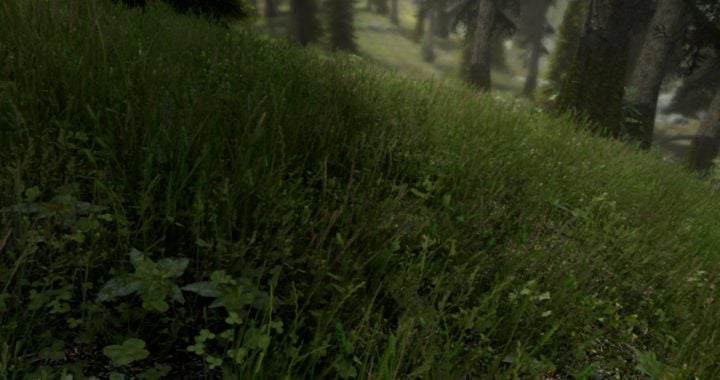 If you're looking for a way to enhance Skyrim's terrain, Verdant, a Skyrim Grass Plugin, will make a fine addition to your library of mods.
Verdant started out on the PC and now it's available for the Xbox One. And good thing because this is an excellent modification.
The mod adds dense grass to the game and it does so without the FPS hit that you sometimes take with mods of this nature. We've tested it on the Xbox One and it looks nice and runs a smooth as butter.
To get a feel for what this mod brings, take a look at the walkthrough video below and take note of the lush grass/reeds.