163 PS4 & Xbox One Skyrim Mods You Should Try Right Now
Immersive Citizens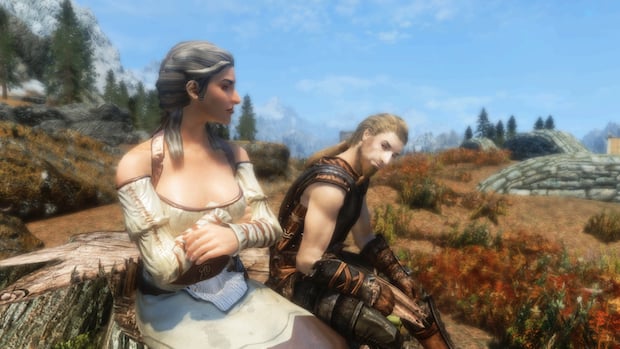 Immersive Citizens focuses on improving the AI of Skyrim's inhabitants. The goal is to make them act like normal humans would in this environment and it does a very good job.
The mod overhauls two areas in particular: The time when an NPC is in his or her standard state and the time when he or she is in a combat state. There are a ton of tweaks to both.
The mod is available for both the PS4 and Xbox One but the PS4 version of Immersive Citizens comes with some limitations. They include:

No in-game configuration menu available.
The mod won't affect extra NPCs.
This is one of our favorite Skyrim mods for the PC and it's an outstanding release for console. It's highly recommended.
-e_Cog