163 PS4 & Xbox One Skyrim Mods You Should Try Right Now
Even Better Quest Objectives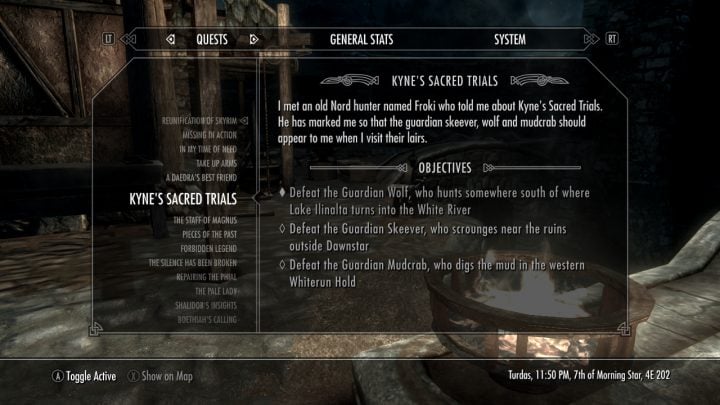 Sometimes, the vanilla quest objectives in Skyrim can be a bit vague. If you aren't an expert in Skyrim's various quests, this mod could help.
Even Better Quest Objectives improves the vanilla quest objectives by clarifying some of the tasks the game requires you to do to complete quests.
This mod elaborates on 250 quest objectives and descriptions. That improves the objectives on over 160 quests in the game which is an absolute ton.
It's an excellent mod and it's available for the PS4 and Xbox One right now.