163 PS4 & Xbox One Skyrim Mods You Should Try Right Now
Sounds of Skyrim - The Wilds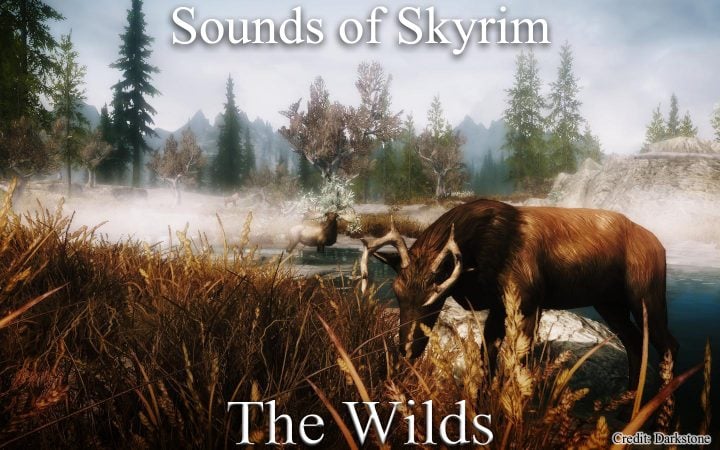 The same developer has ported another Sounds of Skyrim mod over to the Xbox One.
Sounds of Skyrim - The Wilds delivers 115 new sound effects that are focused on the animals that popular the game's world.
For instance, birds and insects will play sounds according to weather, time of day and region. So will wolves, ravens, and foxes.
Our words do it no justice. Listen to the video below.