163 PS4 & Xbox One Skyrim Mods You Should Try Right Now
Wearable Lanterns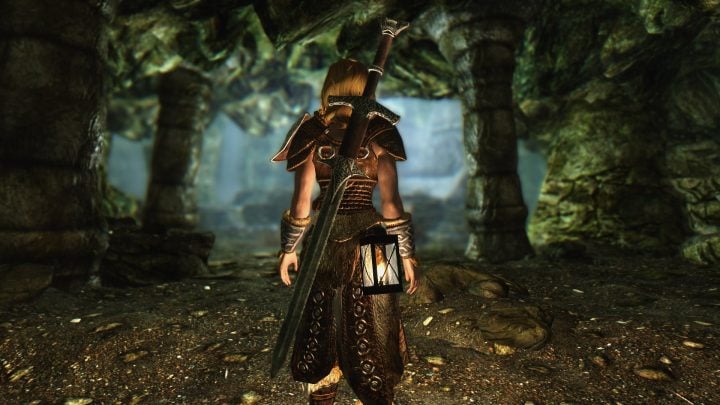 Wearable Lanterns is one of our favorite mods for the Windows PC and it's now available for the Xbox One. (It's not available for PS4.)
Wearable Lanterns adds detailed wearable lanterns to the game. They are craftable and can be added to your character's belt or carried in hand.
There are a ton of dark places in Skyrim and these torchbug-powered lanterns are going to come in handy when you adventure through them.
You can give these lanterns to your followers and you can change the position of the lantern simply by talking to them.