163 PS4 & Xbox One Skyrim Mods You Should Try Right Now
Hold Border Banners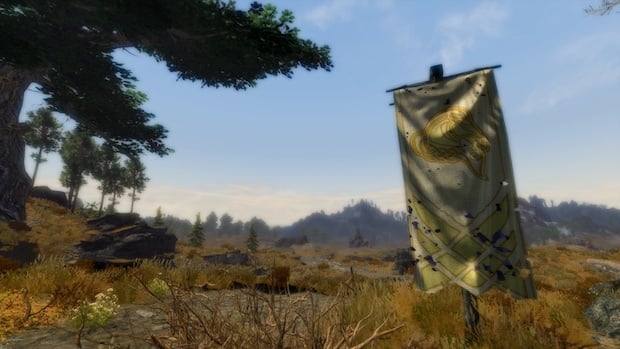 One of our favorite Skyrim mods for PC is now available for PS4 and Xbox One.
Hold Border Banners is a basic mod that serves a great purpose. The mod installs banners along the road that show you the boundaries between the different holds in the game.
If you aren't sure where you're heading, you can stop at these banners and examine them to figure out which hold you're entering.
For more on this Skyrim immersion mod, watch the video below.