163 PS4 & Xbox One Skyrim Mods You Should Try Right Now
Aetherium Armor and Weapons Compilation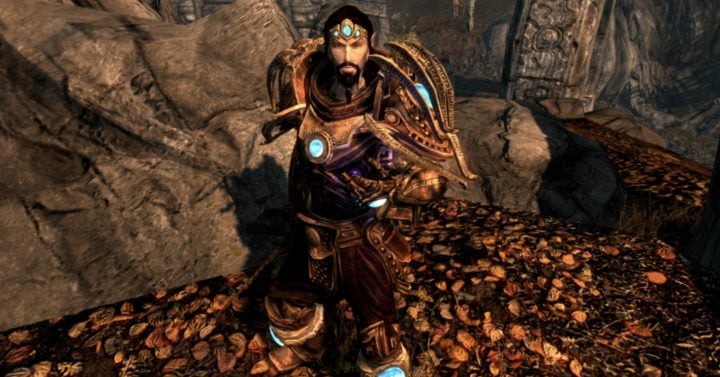 The Aetherium Armor and Weapons Compilation delivers some of the most impressive Dwarven armor and weaponry we've ever seen.
Before you rush to download it, note that there are some prerequisites required. First off, some of the items require the "Unfathomable Depths" quest to be completed. If you're far along in the game, you've probably completed this.
On top of that, you'll also need the Dwarven Smithing, and Arcane Blacksmith perks. Once that's all squared away, you'll gain access to some very impressive items.
The mod comes with a unique Dagger, Sword, Great Sword, Battle Axe, Crossbow, Hammer, War Axe, and War Hammer. It also features a beautiful set of armor that's fit for a Dwemer.
The mod isn't only available for the Xbox One and will probably never make its way over to the PS4. That is unless Sony reverses course.

As an Amazon Associate I earn from qualifying purchases.