163 PS4 & Xbox One Skyrim Mods You Should Try Right Now
Unique Uniques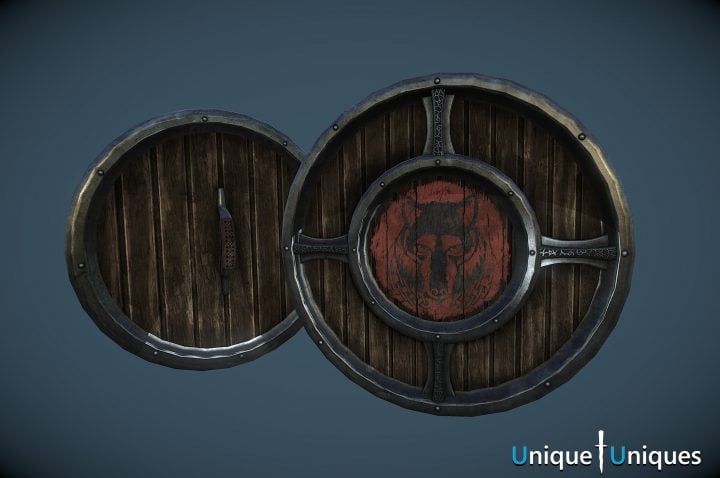 There are a ton of unique weapons in the world of Skyrim but many of them lack a unique appearance. This mod changes that.
Unique Uniques gives many unique weapons a unique appearance. The developer notes that these designs are are based on established lore for the weapon or the character that drops it. It's a nice touch.
Here's the list of unique items that gain a unique look with this mod installed:

Aegisbane
Angi's Bow
Bloodthorn
Bolar's Oathblade
Dragonbane
Kahvozein's Fang
Pale Blade
Red Eagle's Bane/Fury
The Longhammer
Valdr's Lucky Dagger
Windshear
Shield of Solitude
The video below will help you get familiar with the changes this mod brings along with it. Currently, it's only available for the Xbox One.