163 PS4 & Xbox One Skyrim Mods You Should Try Right Now
Skyland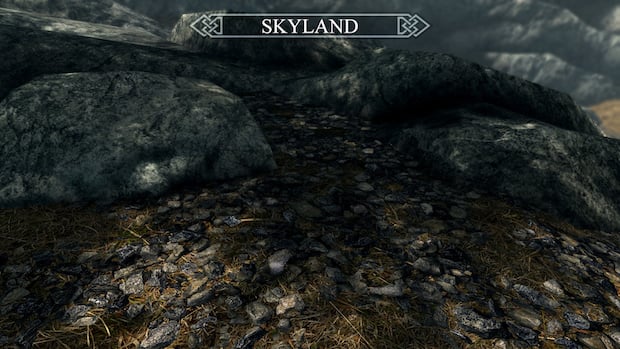 Skyland is a massive (400MB+ file size) landscape texture overhaul that improves the look and feel of particular areas in the game. And it'll only get better as time goes on.
With Skyland installed on your Xbox One you'll notice some changes to the textures in places like Whiterun, The Reach and the Rift. You'll also notice improved textures in snowy areas, mountain regions, cliffs, rocks, bridges, roads, caves, floors, and mine floors.
It's an extensive mod and you can get a feel for the changes in the screen shots here on this slide or these before and after screenshots right here.
The mod is optimized to be as performance friendly as possible so you shouldn't see a massive drop in performance on your console with it installed.
The developer plans to make some huge additions to the mod in the weeks ahead with frost areas, coastal areas and more tapped for improvement.