163 PS4 & Xbox One Skyrim Mods You Should Try Right Now
True Bat Form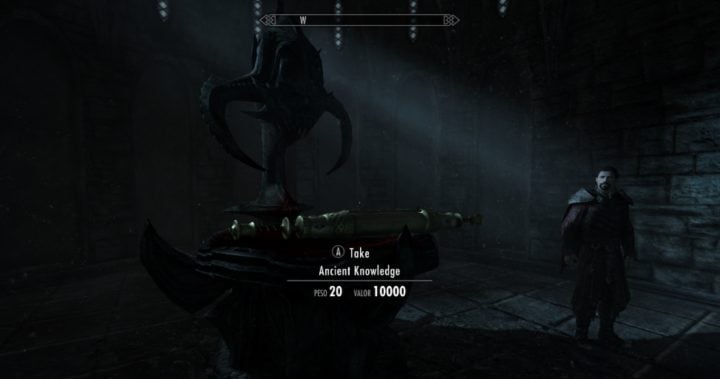 If you're playing Skyrim Special Edition as a vampire character you absolutely must check out this excellent mod.
With this mod installed on your console you can turn your character into a shadowy group of flying bats. This ability will help you surprise your enemies and/or escape a fight that you can't win. It's also just neat to be able to take in the world of Skyrim from a bat's-eye view.
To acquire this ability you'll need to travel to Volkihar Castle and find the Ancient Knowledge scroll in the training room. Simply read the scroll and you're good to go.
There are actually two versions of this mod. One is for vampire's and the other is for anyone. The anyone version works with all races.