163 PS4 & Xbox One Skyrim Mods You Should Try Right Now
Winter is Coming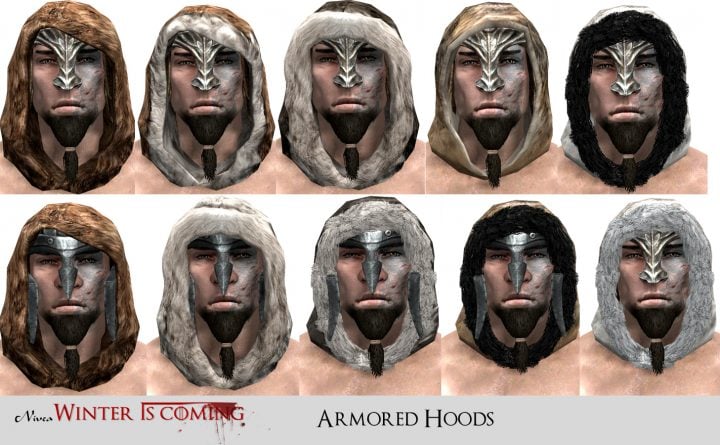 Winter is Coming isn't a Game of Thrones mod though the creator was inspired by the popular HBO series and the outfits the show's characters wear.
This mod adds some unique clothing to Skyrim. Specifically, you get Bear Claw Cloaks, Bear Hoods, Armored Light Bear Hoods, Armored Heavy Bear Hoods, Wolf Skin Cloaks, Wolf Skin Hoods, Armored Light Wolf Skin Hoods, and Armored Heavy Wolf Skin Hoods.
Our descriptions really don't do them any justice so you'll want to take a look at them in the video below. They're absolutely stunning.
This mod is only available for the Xbox One. Note that it's the Craft Only version which means you can only craft them at Tanning Racks.