163 PS4 & Xbox One Skyrim Mods You Should Try Right Now
Map Markers Unlocked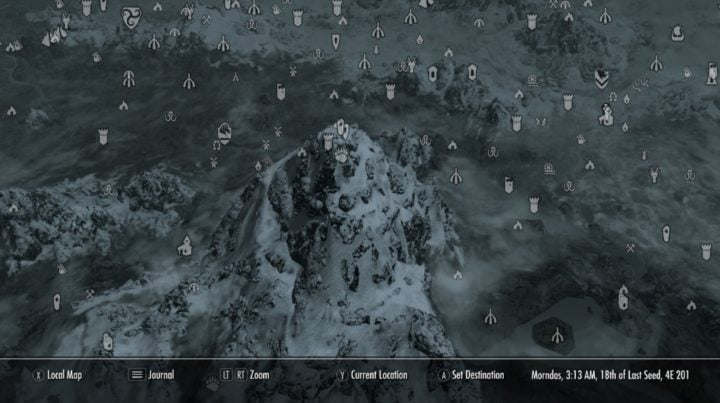 Here's another mod for those that have played through Skyrim before.
Map Markers Unlocked for the Xbox One does exactly that. It unlocks all of the map markers on the game's mini map granting you fast and instant access to the most important places across Skyrim.
The fast travel is nice but the unlocked map makers is also nice if you've been looking for more dungeons to crawl and places to see. Everything is unlocked.
Sadly, the developer hasn't released a PS4 version of the mod.