163 PS4 & Xbox One Skyrim Mods You Should Try Right Now
Paper World Map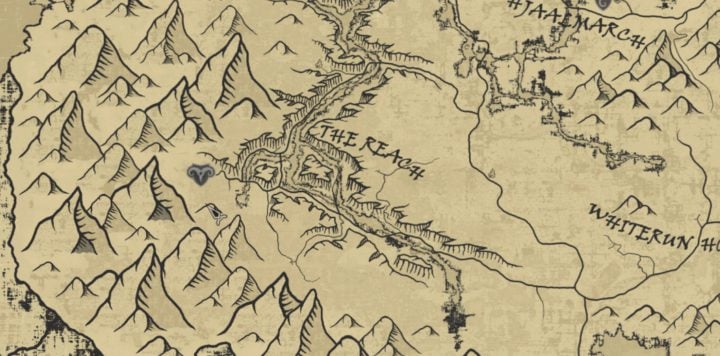 One of the coolest Skyrim map mods for PC is now available for the Xbox One.
A Quality World Map - Paper transforms the in-game map into something a little more realistic and something your character could be carrying around with them during their travels on the roads of Skyrim.
While the mod allows you to pan the camera when viewing the map, the tilt and zoom controls are currently disabled. A paper map for Solstheim is not included in this version of the mod.
There are still some kinks that need to be worked out but the version that's out right now looks absolutely fantastic and it's worth a download if you're looking for a flat paper map to accompany you on your adventure.
This mod isn't available for the PS4.