163 PS4 & Xbox One Skyrim Mods You Should Try Right Now
Sounds of Skyrim - Civilization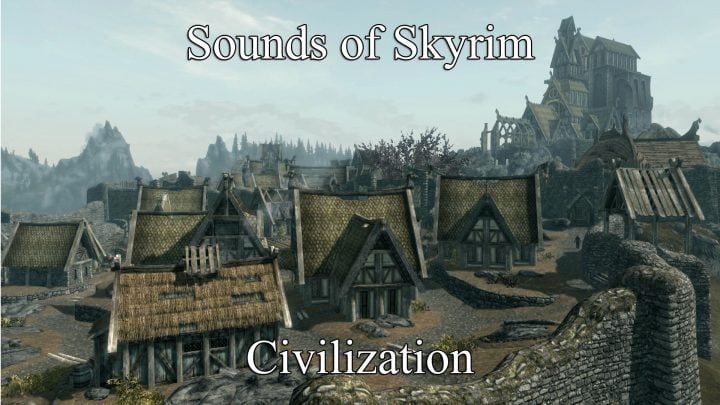 Another one of our favorite Skyrim mods for PC has finally made it over to Microsoft's Xbox One.
Sounds of Skyrim - Civilization is a Skyrim sound mod that's focused on the sounds you hear when you enter cities, villages, farms, and more. This mod alone adds over 200 new sound effects to the game.
You'll hear children playing, dogs barking, and voices coming from behind closed doors when your character approaches. If you're near a farm in Skyrim's countryside, you'll actually hear the animals.
You can hear many of these sounds in the video below.
-s