163 PS4 & Xbox One Skyrim Mods You Should Try Right Now
Birds of Skyrim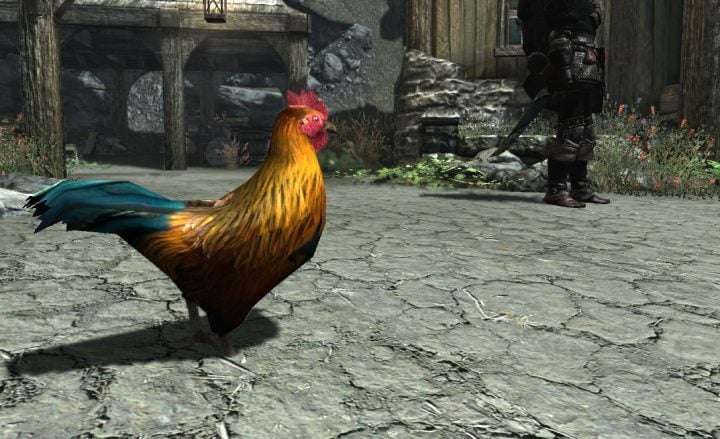 Birds of Skyrim is a very popular Skyrim mod for PC and we expect it to catch on with Xbox One owners as well.
With this mod installed you'll notice some interesting changes to the game's feathery creature. First, you'll get seagull sounds when you visit the Solitude docks, The Dainty Sload and the Wreck of the Brinehammer.
It also adds a bunch of birds to Skyrim's world. We won't list them all here but here are a few examples to look over:

Bullfinch: Found outside the farms in Windhelm and in Dawnstar.
Crows: Found outside the College of Winterhold, and in Windhelm.
Jay: Found in Falkreath.
Kingfisher: Found near inland water sources. For example the water west of Riverwood.
Oystercatcher: Found on the northwestern coast.
Sandpipers: Found in the swampy area east of Solitude.
Give it a try on Xbox One today.