163 PS4 & Xbox One Skyrim Mods You Should Try Right Now
Katana Pack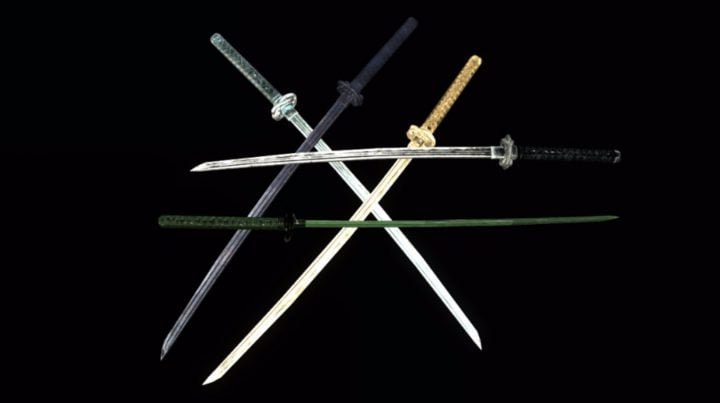 Look great? Check.
Lore-friendly? Check.
Available for PS4? Check.
The Katana Pack for PlayStation 4 checks a lot of boxes and it's worth a look if you're looking for some new additions to your arsenal of weapons.
There are five types of katanas available with this mod and each is based on a type of material found around Skyrim. Specifically, the mod includes Steel, Silver, Golden, Glass, and Ebony katanas.
The developer could add more as time goes on so keep an eye out for updates.
(Note: If you're looking for an Xbox One alternative, check out the Morrowind-themed Weapons of the Third Era.)