163 PS4 & Xbox One Skyrim Mods You Should Try Right Now
Supreme Storms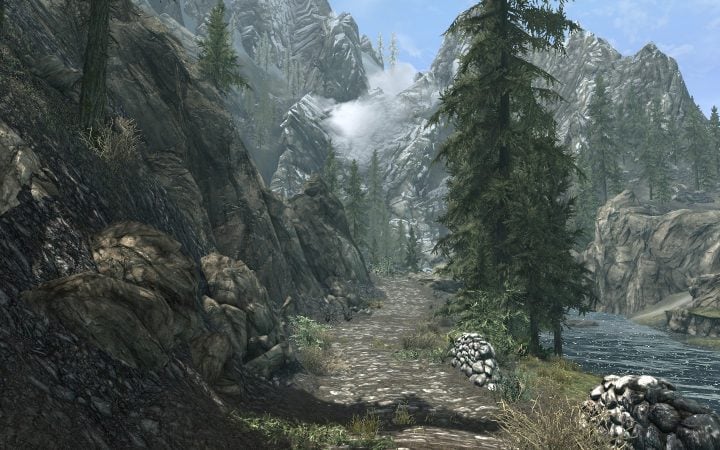 Surpreme Storms adds extreme rain and snow storms to Skyrim's world. And when we say extreme we really mean it.
If you get caught in a snow storm with this mod active you'll only be able to see a few feet in front of you which, as you might have guessed, makes for some pretty interesting combat.
For a look at the difference between these storms and the vanilla storms in the game, take a look at the video below.
This mod is currently available for both Xbox One and PlayStation 4.