163 PS4 & Xbox One Skyrim Mods You Should Try Right Now
Go Away Map Clouds!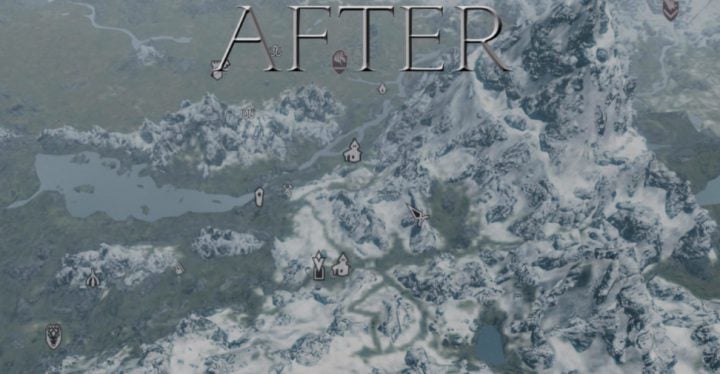 We're suckers for outstanding mini-map mods and Go Away Map Clouds! is an outstanding mod for the game's mini-map.
Go Away Map Clouds! is an extremely simple but extremely useful Skyrim mod for the Xbox One and PlayStation 4.
With this mod installed you won't get the clouds that often engulf parts of the game's map. Without the cloud cover, it's a whole lot easier to spot landmarks and navigate roads, something you'll be doing a lot during your time with this game.
It's a favorite of ours and we think you'll enjoy it too.