Skyrim Special Edition Problems: 5 Things You Need to Know
The Skyrim remaster is now available for Xbox One, PlayStation 4 and Windows PC. And as we push away from its release date Skyrim Special Edition problems continue to plague the game all three versions of the game.
Earlier this year Bethesda confirmed a Skyrim remaster for current-gen consoles and the PC. The company's overhauled the game's graphics and it's brought Skyrim mods to the Xbox and PlayStation for the first time.
After months of anticipation, Skyrim Special Edition is  here and gamers around the world can jump back into a new and beautiful take on Tamriel.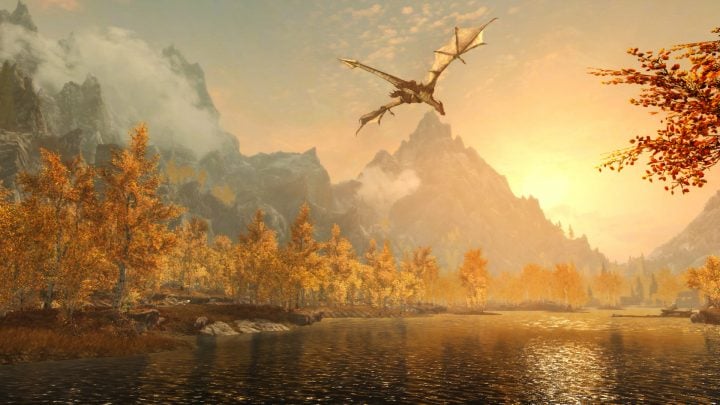 Those of you looking to jump back into the shoes of the Dragonborn will encounter new graphics and mods but you might also encounter problems with the game. Skyrim is old but problems with the remaster have emerged.
With that in mind, we want to take a look at the most important things to know about these Skyrim Special Edition problems plaguing Xbox One, PlayStation 4, and PC.
This roundup offers a glimpse at the problems plaguing all three versions of the game, places to find fixes for Skyrim Special Edition problems, the best ways to report problems, and more. Check back for frequent updates.
Skyrim Special Edition Problems
Xbox One, PlayStation 4 and PC owners are running into a number of Skyrim Special Edition problems. Some of them are small bugs others are much larger.
Skyrim Special Edition problems include the usual suspects like random crashes, various graphical issues, issues with the game's frame rate, problems with Skyrim mods, an issue where the game gets stuck on the loading screen, and more.
Bethesda itself has put together a list of known Skyrim Special Edition issues. They include issues with quests and issues with saving and loading. There, the company provides some potential solutions for those problems.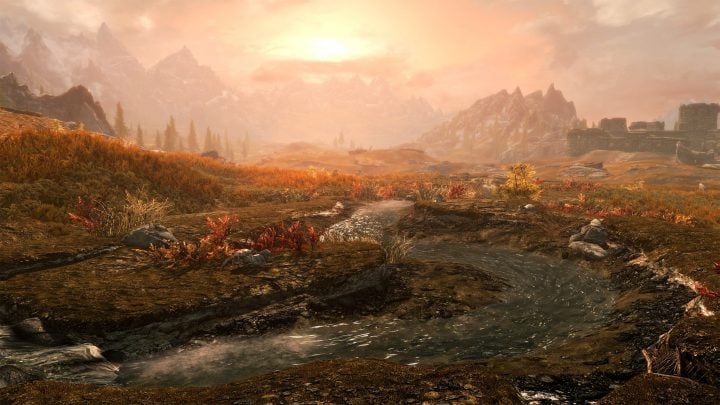 It's still early and we expect complaints to pickup as more people pickup and install Skyrim Special Edition on the Xbox One, PS4 and PC.
If you hate dealing with bugs and you haven't bought the game yet you might want to think about waiting for another bug fix update to roll out before picking up a copy of the game.
Where to Find Help
If you run into an issue with your version of the game there's no need to panic. There's a good chance you'll find a manual fix for your problem. You just need to know where to look.
There are several excellent resources out there for Skyrim Special Edition fixes and here are a few of our go-to's.
Bethesda's own Skyrim forums are a great place to look for fixes for Skyrim problems. You might check the general discussion board. The developer's also put together some handy guides for known Skyrim Special Edition problems. Check there too.
On top of those, we recommend the Skyrim Reddit (please make sure to follow the rules) and the GameFAQs forums for potential fixes.
If that isn't enough, we've put together our own list of the most common Skyrim Special Edition problems and some potential fixes for those issues.
Xbox One
If you run into a Skyrim Special Edition issue on the Xbox One, and it's not directly related to a quest or an item in the game, you'll want to get into contact with Microsoft.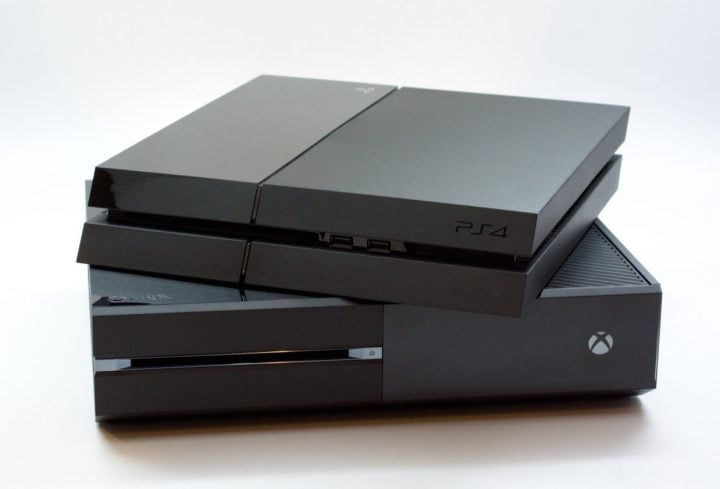 You can also search for more information about Xbox One error codes right here.
PlayStation 4
If you run into an issue with Skyrim Special Edition on your PlayStation 4, you can take a look at Sony's support pages for help.
Sony's forums are another place to turn if you're having issues with your PlayStation account or something else.
PC
If you're playing the Windows PC version of the game and you run into problems or issues with Steam, you'll want to take a look at the Skyrim Special Edition forums on Steam's website.
How to Report Skyrim Special Edition Problems
If you run into a Skyrim Special Edition problem be sure to report said Skyrim Special Edition problem to Bethesda. This way it can tackle the problem in a future update.
There are a few places to voice your concerns with the game. Bethesda's Skyrim Special Edition support forums is one place to go to outline your problems. The company has separate forums for PS4, Xbox One and PC so make sure you report your bug in the right place.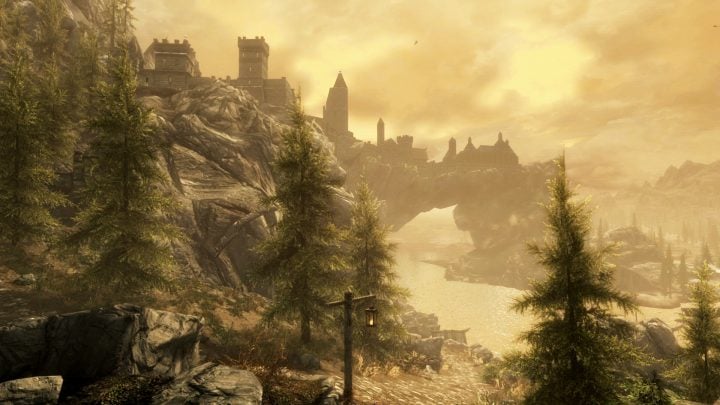 You might also head to to Bethesda's feedback page. There, you can send them a detailed description of your problem.
You can also report bugs and issues to Bethesda's social media accounts or on the growing Elder Scrolls V: Skyrim Reddit.
If you run into an Skyrim Special Edition issue on your PC/Steam, you can report a bug or issue right here.
Skyrim Special Edition Updates
Bethesda's already wiped out several Skyrim Special Edition problems but it will continue to roll out periodic bug fix updates to tackle problems gamers can't fix on their own.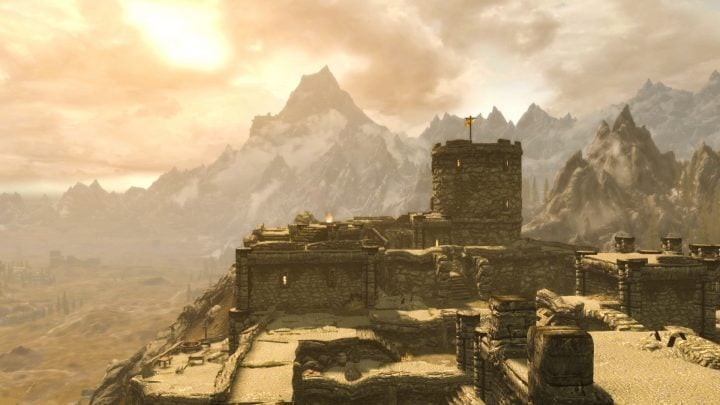 The developer recently released two bug fix updates for PC, Xbox One, and PlayStation 4. Both the 1.1 and 1.2 updates delivered key bug fixes to all three platforms. They also created a new set of Skyrim Special Edition problems.
Fortunately, Bethesda is cooking up a new Skyrim Special Edition 1.3 update that features several important fixes.
The Skyrim Special Edition 1.3 update is currently in beta for PC with a release expected in the near future.
We expect the company to roll out additional Skyrim Special Edition updates so keep an eye on its developer page as we push deeper into the year.
Unofficial Skyrim Special Edition Patch
If you can't find a manual fix and/or you can't wait for Bethesda to trot out a bug fix update, you'll want to take a look at this excellent Skyrim mod.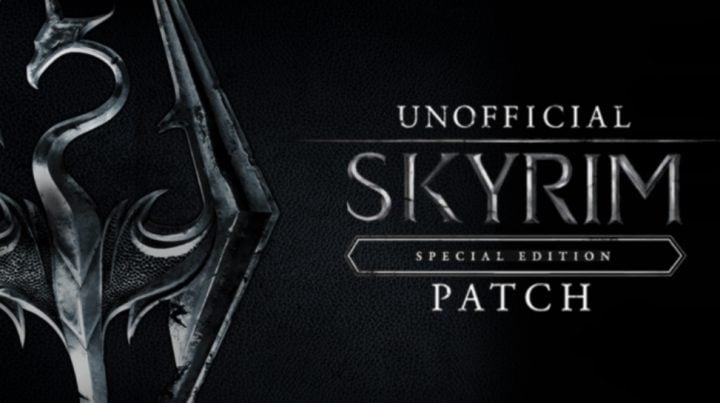 The Unofficial Skyrim Special Edition patch is now available for Xbox One and PC and it delivers hundreds of fixes for gameplay, quests, NPCs, objects, items, text and placement issues. You can find the full change log here.
Unfortunately, it's not available for the PlayStation 4.
163 PS4 & Xbox One Skyrim Mods You Should Try Right Now
A Quality Map
One of our favorite Skyrim mods for PC is now available for console.
A Quality World Map by IcePenguin is an essential mod for PC. And now that it's available for console, it's an essential mod for Xbox One. (It's not available for PS4 yet.)
Bethesda's vanilla Skyrim map is decent enough but this mod takes it to the next level with improved textures and detailed roads.
The developer has literally drawn out every single road in the game and needless to say, it's impressive. And useful.
For more info, take a look at the video below.
Trust us, this one is very, very good. Give it a try today.

As an Amazon Associate I earn from qualifying purchases.